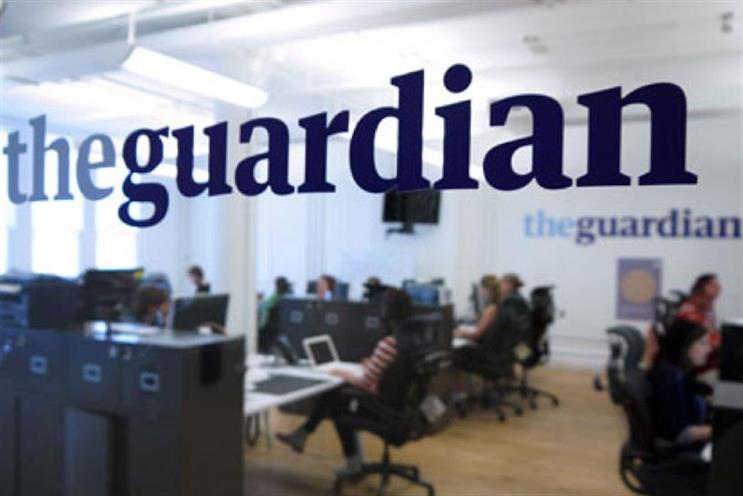 Katharine Viner refused to say explicitly that The Guardian would keep its print edition after The Independent's print closure. "I don't know," she said, when asked at the Newsworks' Shift 2016 conference today about the future of The Guardian in print.
"I believe anything we put out with The Guardian's name should be really good. I think the future is digital."
However, when pressed on the issue, she said print "absolutely" has a foreseeable future and pointed out revenues from print readers "actually went up last year".
She went on: "The thing about the digital era is the future is always unknown. We don't know what's around the corner. We all remember when the tablet was going to save journalism."
The Guardian does not charge online readers – unlike many upmarket rivals including The New York Times, The Times and the Financial Times which have a metered or hard paywall – although it does have a voluntary membership model to encourage readers to become "more loyal".
She said: "People say to me all the time, 'How can I give you money? I feel guilty that I read you so much, I use you so much, I watch your video all day long, but I don't pay you any money. I want to give you money.'"
Viner admitted The Guardian faces significant economic difficulties "when digital advertising is going to Facebook and Google quite dramatically instead of news organisations in the last year". Asked how advertising and media agencies could help The Guardian, she joked: "Put all your advertising into news brands and forget about Facebook and Google."
The Guardian has been investing in native ads that blend in with editorial. "Our instinct on native advertising is we should do fewer, better ads."
Asked about what she would like her legacy to be, she said of the paper that was founded in 1821: "I'd like The Guardian to be on a more sustainable future, so there is a 400th anniversary, not just a 200th anniversary."
Viner took over in June 2015 from Alan Rusbridger and said: "I'm slightly embarrassed about how much I'm enjoying it."
The Guardian is under pressure to make major cuts as the group needs to save £50 million in costs in its struggles to break even on an operating basis in three years' time.