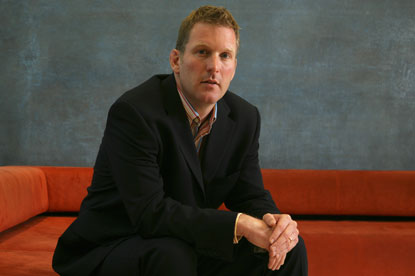 Under the new scheme, advertisers that place a non-finance senior public sector job in SocietyGuardian will also have the option to extend their campaign reach by running the same ad in the Companies and Markets section of the Financial Times newspaper.

The opportunity will enable advertisers to reach 370,000 job-seeking senior professionals, from both the public and private sectors.

Adam Freeman, the commercial director of Guardian News and Media, said: "The Financial Times provides us with a unique opportunity to extend our reach and further enhance our public sector offering to clients."