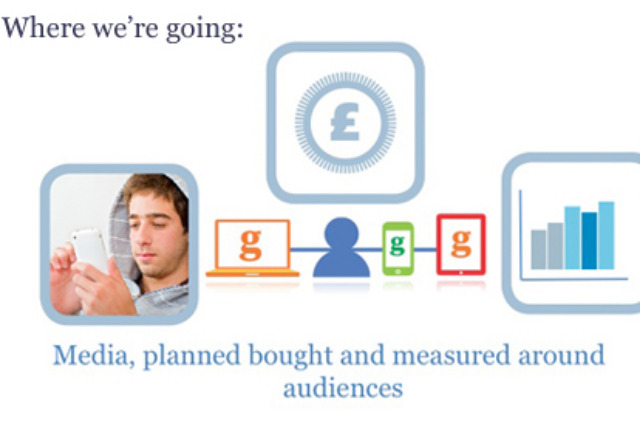 For the first time, media buyers will be able to build campaigns around the audiences of the UK's two leading quality newsbrands in one simple process.
The granular planning tool offers easy access to 22 million adults in the UK (roughly 43 per cent of the adult population) across 200 GNM and TMG platforms.
The new tool includes a greater breakdown of audiences via sections on desktop and apps, as well as featuring third-party aggregation sites such as Flipboard and Google Currents for the first time.
Audiences Not Platforms 2.0 promises to "maximise the reach and frequency of any campaign booked across the two media owners' print and digital platforms" by focusing campaigns around distinct audiences, regardless of print, mobile or desktop platform.
It is designed to acknowledge audience cross-over between different channels, sections and devices, as well as amplifying brand impact through cross-platform ad exposure.
David Pemsel, deputy chief executive, GNM, said: "It's great to work with the Telegraph on the latest iteration and answer the calls of the industry by offering an increasingly simple and effective way of planning campaigns across quality publishers."
The collaboration is said to have been born out of industry demand for more simple and efficient planning across media owners. It also addresses the need for greater transparency on the effectiveness of multi-platform campaigns.
Dave King, executive director at TMG, said: "We hope this is just the first step in quality publishers working collaboratively towards giving our customers the single source data they require across multiple platforms."
Audiences not Platforms 2.0 will launch later this year and will be offered to existing IPA Touchpoints 5 subscribers for free. GNM and TMG will be visiting agencies to showcase the new tool and offer training.