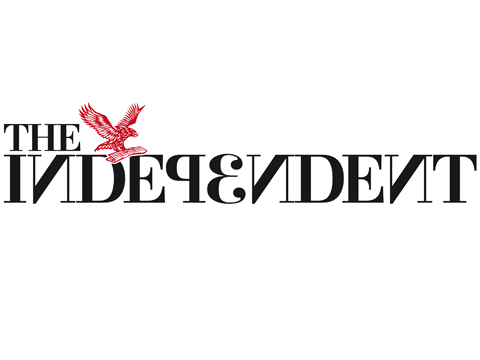 The move by The Guardian follows last week's agreement of the purchase of The Independent and The Independent on Sunday from Independent News & Media (IN&M), by Alexander Lebedev.
The press ad appears in today's (March 29) issue of Haymarket-owned Marketing magazine. It will also run this week in Marketing's sister title Campaign and in Press Gazette, but will not run in the consumer press.
The ad, which has been created by Wieden & Kennedy, features the Independent's masthead altered to include Russian-style Cyrillic letters such as a reversed N.
Underneath, the copy reads: "Owned by no one. Free to say anything. theguardian."
The Guardian is unique in the national newspaper market in being owned by a foundation, The Scott Trust.
Adam Freeman, director of consumer media at Guardian News & Media (GN&M), publisher of The Guardian, described the ad as "a bit of fun", which would be restricted to running in the trade press this week.
Referring to speculation that Lebedev could make The Independent free or part-free, Freeman added that there was a "waste issue" which posed for a challenge for free newspapers.
Lebedev chose to switch his other UK newspaper, The London Evening Standard, to a free publication last year and ramped up its distribution from 250,000 to 600,000.
No one at The Independent was available for comment.