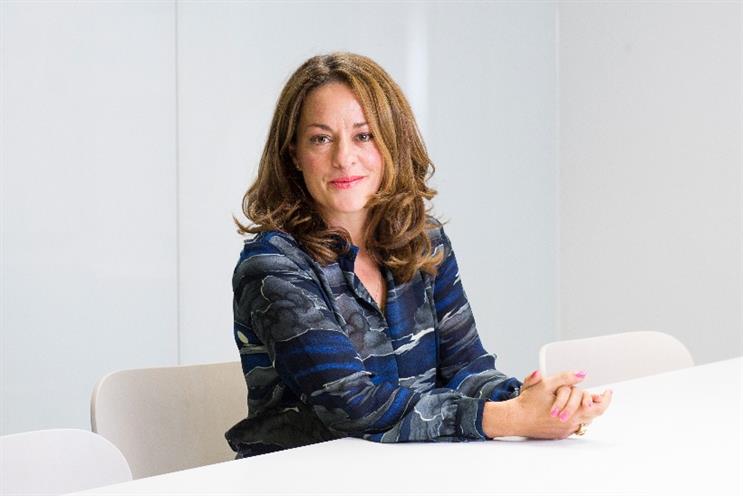 Speaking to Marketing, Guardian Labs MD Anna Watkins said it was "vital" to partner with authentic brands which would not alienate readers.
She said: "We can't afford to jeopardise trust, and that's difficult for certain brands to get on board with. If it's sponsored, it has to be editorially independent. We're hard and fast about that.
"Native advertising in its worst instances can imply hoodwinking the reader [into thinking] that a commercial message is independent editorial. That's a short-term win, and our approach is about maintaining trust of the readers."
Guardian Labs launched almost exactly a year ago, headed up by Watkins, formerly managing director at Initiative. The idea is to work directly with brands on sponsored content, or native advertising. Guardian Labs is a division of Guardian News and Media, owner of the Guardian and Observer.
Native ads have become increasingly popular with publishers exploring different online advertising models to make up for tanking print revenues, and low-return digital formats. Online-only publications BuzzFeed and Quartz have been early pioneers of the format.
As noted by Watkins, native advertising can equal "muddy waters" with little regulation to date. The IAB has only just introduced the first native advertising guidelines, which state that branded content must be clearly marked.
Watkins won't say how much revenue the Guardian's experiment has generated, only that its biggest campaigns have surpassed expectations.
Metrics challenge
Guardian Labs' biggest brand partner is Unilever, which has signed a seven-year contract worth more than £1m to push sustainable living.
It has also partnered with insurers Beagle Street on the Happy for Life project, Direct Line and EE.
Watkins would not name brands that had been turned down by Guardian Labs, but said some prospective clients had pushed not only for normal sponsored content, but additional brand mentions. The division's refusal to comply means it has lost clients to competitors, Watkins said.
Another challenge is coming up with metrics convincing enough to lure advertisers away from other types of display formats, something Watkins says is a challenge for the entire native ad industry.
Watkins said: "Those briefs that we're losing at the last moment is to that investment being re-planned into display. That's a shared challenge.
"We don't have robust ROI or accepted modelling processes and techniques, when it comes to justifying spend across the different disciplines."
According to the IAB and PwC, advertisers spent £216m on native ads in the first half of 2014, more than a fifth of total display ad spend.