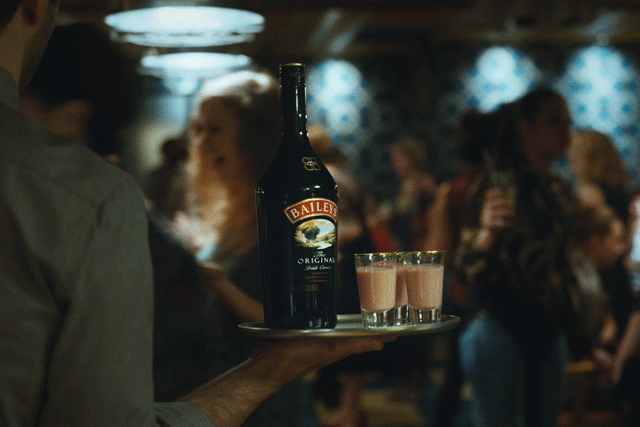 This pilot campaign, brokered by global media agency Carat, will run as part of Baileys Christmas 'Here's to Us' campaign.
It will use real-time analytics tools to identify appropriate surging content across the Guardian's Life & Style and Culture sections where a dedicated Guardian Labs team will produce relevant branded content for Baileys.
All content will be labelled "brought to you by Baileys" in line with the Guardian's guidelines for paid-for content.
Guardian Labs' staff will use analytics tools to gain understanding of how audiences are interacting with content and where they are coming from by platform, source and geographical location.
All content for the campaign will be written by in-house Guardian Labs writers and will be reactive, based on the most popular stories surfaced by the analytics tools.
The publisher is confident the content partnership will deliver deeper engagement for Baileys' audiences and drive business value.
Anna Watkins, managing director of Guardian Labs, said: "This collaboration with Diageo and Carat is a wonderful example of our Open philosophy brought to life. Sharing learnings and data, iterating ideas and solutions as the campaign unfolds, to create and optimise branded content in real time."
Guardian Labs officially launched in February 2014 with a partnership with Unilever.