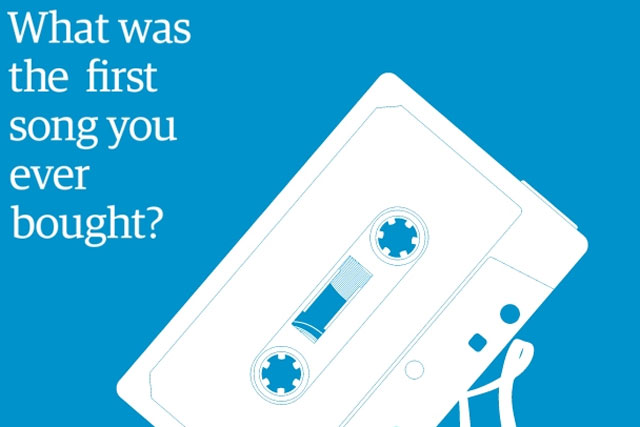 The Six Songs of Me app, designed by Glue Isobar, sits on the Guardian's website. Users are asked to identify meaningful songs, based on a series of six questions such as, "What song would you want at your funeral?" and "What is your perfect love song?".
Users can search for tracks using the web app, and add it to their playlist. Each song can be played using a Spotify plug-in, while some tracks link to related content on the Guardian's site.
Other users' playlists are available to browse on the app as playlists can also be shared on Facebook and Twitter. The app can be accessed on mobile and tablet devices.
Richard Furness, director of brand and engagement, Guardian News and Media, said: "Music is a perfect promotional vehicle for the Guardian.
"It's a key interest area for our progressive audience and also a subject in which our editorial team lead the way in both quality and breadth of coverage."
An integrated advertising campaign, created by BBH, will support the Six Songs of Me app and there will be a creative takeover of London's Barfly music venue during August.
The app is the first work Glue Isobar has done for The Guardian since it was appointed as the publishing brand's lead digital agency in July.
Guardian News & Media is currently talking to agencies about the digital account for its Soulmates dating website, to grow it as an individual brand.
Follow @shearmans