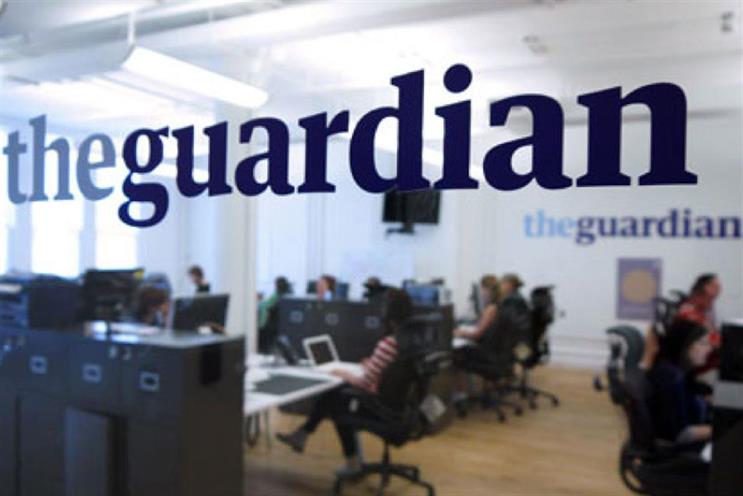 Guardian News & Media said its audience intelligence will, for the first time, be decoupled from advertising inventory and enable brands to better target audiences.
Eurostar has already used Guardian Programmatic Audiences, which has been created by GNM in partnership with digitial agency iProspect.
The platform comprises two complementary data options: pre-defined and advanced custom audiences. The pre-defined option offers targeting options to media buyers, based on demographic, interest or other audience segments. Meanwhile, the advanced custom audience option uses data science to deliver bespoke audience categories to individual advertisers.
For example, Eurostar's campaign is using a variety of data sources in order to identify intent for travel. The Guardian said results from this campaign have yielded a 30% increase in ROI and campaign effectiveness with the same level of spend on third-party data.
Advertisers will be able to use this data on a campaign-by-campaign basis through The Guardian and its quality and trusted agency partners, the publisher said.
Lionel Benbassat, Eurostar's outgoing head of marketing and brand, said: "This partnership has enabled us to reconsider how we buy data for our 'always on' digital acquisition campaigns, offering us a far greater degree of transparency than has been possible before and our audience a more relevant message.
"The increases we have seen in ROI and transaction value are testament to the power of quality publisher data in reaching new audiences and we look forward to seeing where this can take us in the future."
Benbassat is joining Fred & Fred as its managing director, it was announced last month, after 12 years at Eurostar.