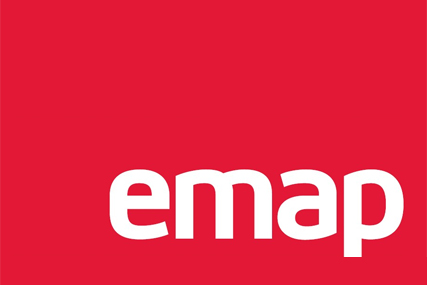 Talks to free up cash by renegotiating covenants on Emap's £700 million borrowings are understood to be ongoing, contrary to reports in the The Times and Daily Telegraph that claimed talks have broken down.
The owners of Emap are also considering pumping cash into the business-to-business publisher, which produces Draper's Record, Nursing Times, Retail Week and Broadcast.
GMG and Apax bought Emap for £1 billion in 2008. In June 2009, Apax was forced to write down the value of its investment to zero.
Last month, Emap admitted that failure to renegotiate its loan covenants could throw its survival prospects into "significant doubt".
Last year Emap chief executive David Gilbertson, who was appointed in March 2008, cut 40 jobs or 10 per cent of its 400-strong workforce.