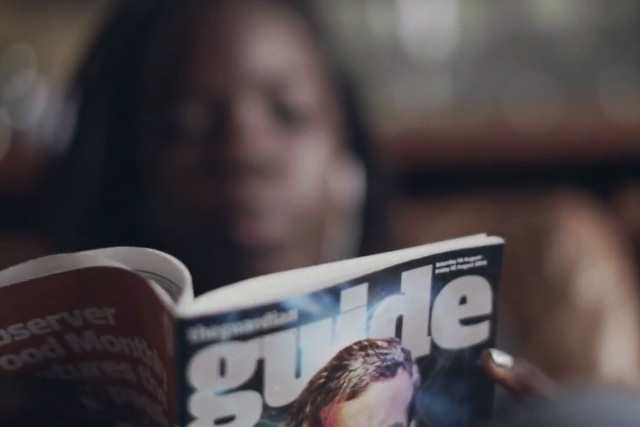 The ad, which will be rolled out online today,and in cinemas from 19 September aims to offer a "feast of inspiration to help you make the most of your weekend". It will be supported by print and outdoor.
The ad charts a weekend from start to finish, from the moment the Saturday paper arrives to bedtime on Sunday night.
Richard Furness, director of brand and product marketing, Guardian News & Media said: "Guardian News & Media offers a tremendous weekend print package with the Guardian and Observer and we wanted our latest 'Own the Weekend' campaign to reflect this."
Brand: Guardian and Observer
Agency: BBH