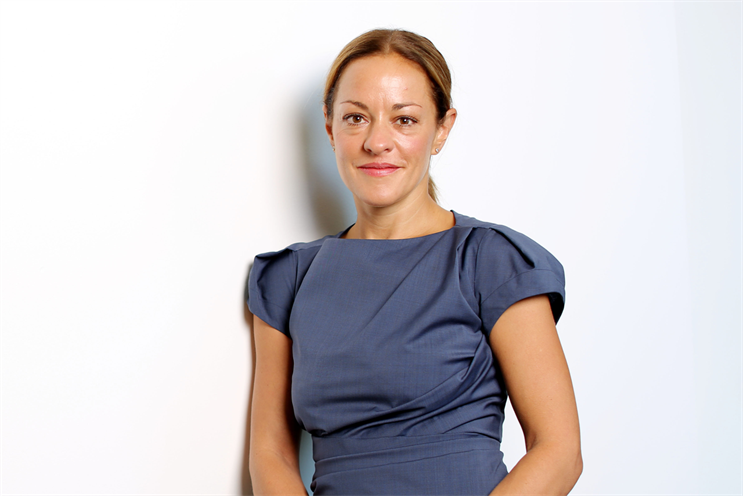 From 10 October, Watkins will become the managing director of Guardian Labs, which aims to build on The Guardian's success in brand partnerships, such as the user-generated content platform GuardianWitness in collaboration with EE.
Watkins will lead a team of around 50 planners, content delivery producers and project managers, and will also co-ordinate a small number of staff in The Guardian's US and Australia offices.
David Pemsel, the chief commercial officer at GNM, said: "The business model has been completely validated even before our official launch. The more clients and agencies I talk to, the more it's clear that there is a huge opportunity about how media owners can help clients and agencies engage more deeply with audiences."
Sally Weavers, the director of strategy and planning at Initiative's parent group, IPG Mediabrands, and a former managing partner for communications and planning at UM, has been promoted to replace Watkins.
A planning specialist with more than 20 years' experience, Weavers' promotion fits with IPG Mediabrands' policy of appointing strategists to lead agencies and business leaders to run geographical regions, following a restructure in February.