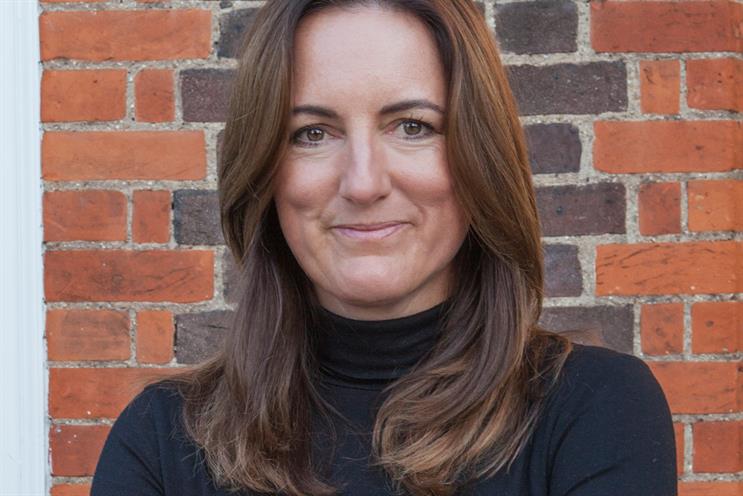 GNM has appointed Initiative group client director Tania Harwood, Primesight sales director Andrew Goldsmith and Mediavest business director Tom Crichton to the new role of business partners.
Harwood will be responsible for the multidisciplinary team working with Group M. Goldsmith will lead the group working with Omnicom and Denstu Aegis Network, and Crichton will lead GNM's sales to Havas, Interpublic and Publicis Media.
GNM's chief revenue officer Hamish Nicklin restructured the publisher's commercial team after joining in June this year. As part of the changes, Nicklin brought the division together in varied teams working together with specific agency groups.
Harwood, Goldsmith and Crichton will report to Nick Hewat, GNM's UK commercial director.
At Initiative since 2012, Harwood led the Interpublic agency's relationships with its major clients and pitches, including Travelodge, Mothercare and Harley-Davidson. After starting her career in J Walter Thompson and CDP's media department, she spent 12 years at OMD.
Primesight promoted Goldsmith to sales director in June last year. He started his career at in magazines at Dennis Publishing and IPC Media (now Time Inc) before moving to Global Radio. He joined Primesight in early 2014.
Crichton has been business director at Mediavest for five years. At the Publicis Groupe agency from 2006, Crichton has worked with brands including BT, Capital One, Royal London, Travelodge, British Gas and Pizza Hut.
Hewat said: "We have realigned the commercial team to deliver the best possible results and service for clients and bring our platform for action proposition to life.
"The business partners will play a pivotal role and I couldn't be more excited to announce our new hires – they are strategic, smart and have an impressive set of experience and results to bring to the table."
Harwood will take up her new role on 3 January. Goldsmith and Crichton start on 1 February.
Earlier this month GNM hired Natasha Murray, managing director at Havas Media UK, as director of client partnership. Murray reports to Nicklin in the new role.