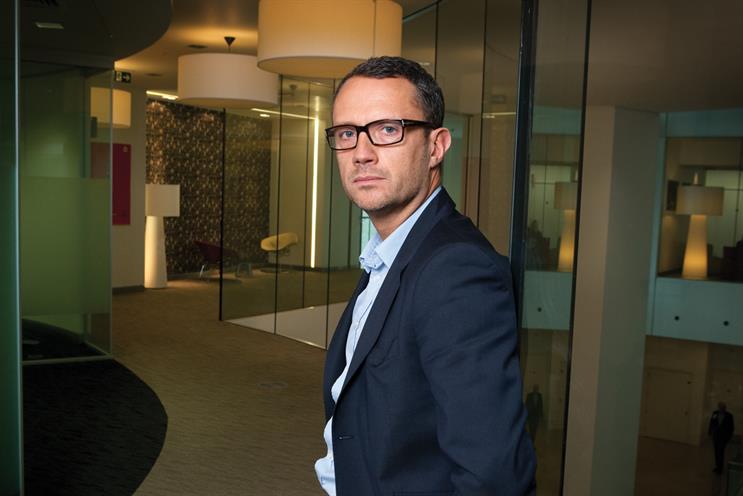 A beta version of Guardian Membership launched this week. Readers can choose to be a "friend" for free; a "partner" at £15 per month, which includes discounts and priority booking to Guardian Live events; or a "patron", at £60 per month, which includes newsroom tours and print site visits.
David Pemsel, the deputy chief executive of Guardian News & Media, said Guardian Membership will help the publisher forge new consumer revenue streams and bring its journalism to life.
"This is definitely not a paywall," he said. "In order to support The Guardian's pioneering philosophy of open journalism, membership will help us to get to know our readers better through the lens of the 'grow, reach and retain' model."
The scheme is GNM's latest attempt to transform from a national print news­paper into a global multi­media information and events company.
A key tenet of Guardian Membership is that all those registered can book tickets to Guardian Live events.
They will include debates, interviews, keynote speeches and festivals, designed to bring The Guardian to life at venues across the UK and beyond.