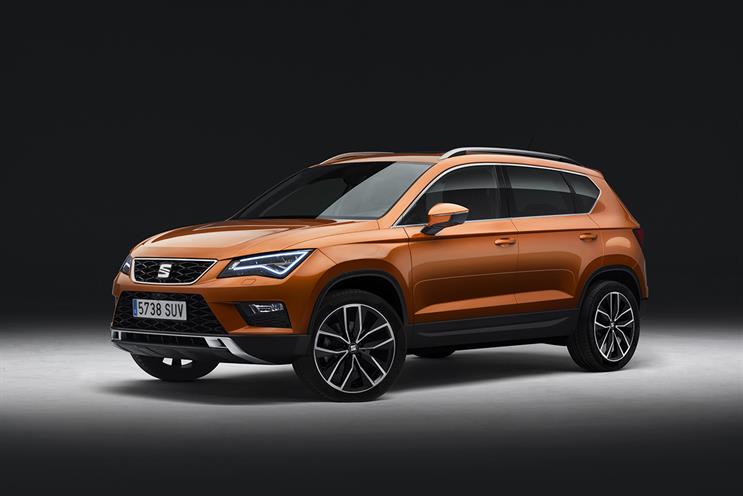 The activity will look at the science behind emotions and the impact that engineering has made on our lives. The deal was brokered by PHD.
The nine-month campaign is scheduled to launch in May and will comprise a range of events, features, videos and interactive elements. It will include editorially independent and paid-for content.
The former will include analysis of the science of emotion across art, food, music and sport.
There will also be a dedicated area for Seat on The Guardian's site with content around the engineering behind its cars and insight into collaborations with famous designers.
The campaign will support the launch of Seat's new SUV, the Ateca. The brand wants to "highlight the engineering and craftsmanship" behind its cars.
Guardian Labs officially launched in February 2014 with a Unilever partnership.