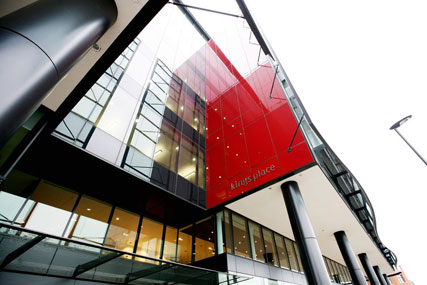 GN&M predicts the cuts will result in 32 redundancies across the publisher of The Guardian and The Observer newspapers.

The rest of the cuts will come from not filling jobs vacancies, along with six fixed-term contracts not being renewed.

The departments impacted by the cuts are advertising, production, distribution, marketing and the company's business-to-business division, Guardian Professional.

The group will initially seek voluntary redundancies for the 32 posts. It is thought that the redundancies will not impact on senior personnel.

A spokesman for GN&M said the cuts were not related to the recent review of its commercial operations by the accountancy firm Deloitte.

The job cuts across GN&M's commercial operations follow cuts across rival newspapers groups, as publishers look to reduce their cost base to offset falls in advertising revenues.

Earlier this month, Express Newspapers made cuts across its advertising display team, resulting in two group heads leaving the business.

GN&M's sister company MEN Media, which publishes the Manchester Evening News, announced in March that it was cutting 150 jobs and closing the offices of its weekly newspapers.

In April, the group cut 41 jobs from its local TV station Channel M - more than half its staff - and also announced that it was scaling back its schedule to reduce costs.