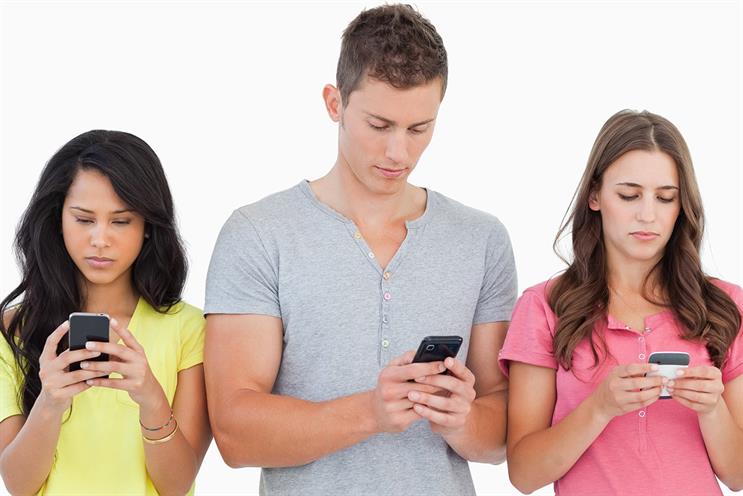 Pamco has released digital engagement figures for the first time alongside its reach data, breaking down how readers feel about the content they engage with online.
Based on interviews with 35,000 people by Ipsos Mori, the research found that 91% of people considered reading a publication as time well spent, 70% agreed that they felt a close connection to their chosen publication and 81% trusted what they read.
In terms of trust for specific titles online, The Guardian scored highest, with 84% of readers agreeing that they "trust what I see in it", followed by i (83%) and The Independent (82%).
Readers of The Sun are the least trusting of their newspaper's digital content, with just 39% saying they trusted what they read. The next worst performer was MailOnline, with just 46% trusting its journalism.
Meanwhile, 96% of readers of The Times and The Guardian felt that engaging with their content was "time well spent", followed closely by The Telegraph and The Independent (95%), then i (94%).
MailOnline, Express and Mirror readers were less convinced that they were making the most of their time, with 82% agreeing with the statement.
The digital engagement numbers were released alongside Pamco's standard cross-platform audience figures.
Looking at combined monthly news brand reach (by print, phone, tablet and desktop), the UK's most popular title is The Sun, reaching 31.4m readers, followed closely by the Daily Mail with 28.9m, the Telegraph (25.2m), The Guardian (24.6m), the Mirror (22.3m) and The Independent (22m). The paywalled Times has an understandably lower reach of eight million.
A spokesman for Reach, the publisher of Mirror newsbrands, said: "Due to an internal tagging issue, mirror.co.uk saw a significant artificial decrease in its reach which has impacted the Pamco numbers for this release."
In terms of how people engage with their news media, Sun readers favour their phones, with 22.2m using their device to peruse its content, while nine million read it in print, 4.1m by desktop and four million by tablet.
Likewise, the vast majority (18.1 million) of Mail readers consume the title using their phone, with 8.3m reading it in print, 5.3m on their desktop and 4.1m by tablet.
Given the older age group of the Telegraph's readership, it is perhaps surprising that the smartphone is the favourite means to consume its pages (16.7 million), followed by desktop (6.1 million), tablet (3.8m) and print (3.6m).
For magazines, BBC Good Food has the highest monthly reach of 9.6m, followed by OK! (5.5m) and Hello! (5.1m).
The BBC's culinary title is consumed mostly by smartphone (6.4m), followed by desktop (1.9m), tablet (1.3m) and print (0.7m).
Both OK! and Hello! share similar reach figures for phone and print, although print is marginally the favoured format for OK! readers (at 2.3m) and print favoured by Hello! readers (at 2.5m).
Simon Redican, Pamco's chief executive, said: "Our new engagement metrics show the high levels of trust readers place in established media brands and, despite the proliferation of content available to consumers, that they still place great value in curated content from trusted brands.
"This, together with recently published findings from other industry bodies, demonstrates that quality of content delivers true value for both readers and advertisers."