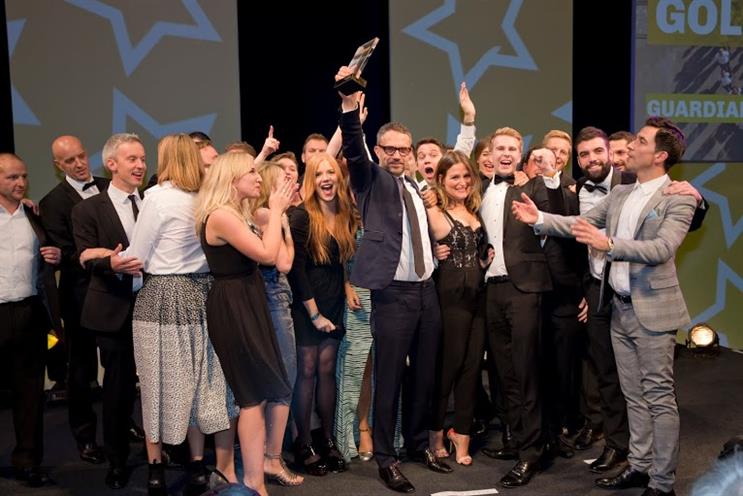 Despite tough market conditions,
The Guardian
's sales team's focus around six new strategic priorities resulted in a 10 per cent year-on-year lift in its print and digital display ad revenues.
In terms of market share, The Guardian's print revenues command 23.3 per cent (up 2 per cent), while digital revenues hit an all-time high of 8.5 per cent (up 20 per cent).
The "audience not platforms" approach to media planning has resonated strongly in an industry in transition and is credited with £4.2 million in revenue across print, desktop, smartphone and tablet.
The Guardian was also the first major news brand to identify the value in creating a bespoke branded content unit for the 21st century, Guardian Labs.
Led by Anna Watkins, GLabs includes 133 specialists in strategy, design, editorial, project management and video. Its seven-figure launch partnership with Unilever set a new benchmark for what can be achieved in this space.
The strategy has been laid down and articulated by the deputy chief executive, David Pemsel, with the industry veteran Nick Hewat drafted in to help lead the team.
The close synergies between sales and editorial at the progressive media outfit were highlighted in a dynamic presentation that involved the editor-in-chief, Alan Rusbridger, along with 100 other executives.