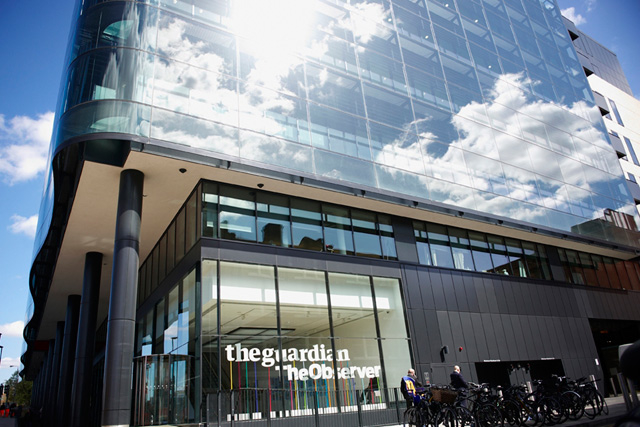 The move comes after last summer's announcement that the newspaper would scale back its media coverage in print as it cut costs.
Greenslade, who has written a media blog for The Guardian since 2006, is also a professor of journalism at City University in London.
His Guardian blog will cease later this month. In April 2016 the London Evening Standard dropped its weekly media column written by Greenslade.
Last July it emerged that one media reporter took voluntary redundancy while another moved to the business desk as part of an editorial reorganisation.
Greenslade said: "I am sad to be giving up the blog, but I think the work of holding newspapers – their owners, controllers, editors and journalists – to account remains vital because they still set the daily agenda and therefore remain hugely influential.
"The Guardian has given me enormous freedom to do that, both with the self-published blog for the past 10 years and in the 16 years before that when I wrote weekly for the paper. Journalism has been the central focus of my life for 53 years and I hope it remains so. Therefore, l am delighted that I will be able to maintain my relationship with the paper.
"Without wishing to employ the cliché about taking up new challenges, that's exactly what I am proposing to do. I cannot talk about the specific project in which I'm involved – which has nothing to do with news media – but it is real and exciting. I am also increasing my teaching commitment at City, University of London."
The Guardian first launched its media page in 1984, which then grew into a weekly Media Guardian supplement, which carried more than a dozen pages during its peak in the 90s.
A Guardian News & Media spokeswoman said: "Roy Greenslade continues to have a close working relationship with the Guardian but this will no longer include the media blog. We remain committed to media reporting and analysis."