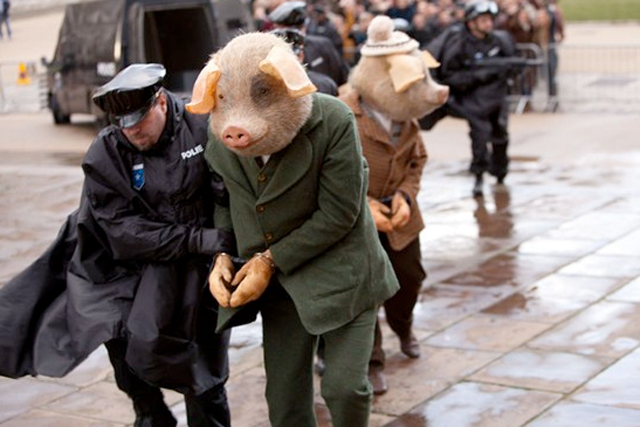 The awards recognise the best British moving-image ads, honouring the indivduals who create the campaigns, rather than the production companies involved.

The Guardian's integrated campaign, 'Three Little Pigs', by Bartle Bogle Hegarty and directed by Ringan Ledwidge through Rattling Stick, won the most coveted prize of the Best Crafted Commercial, with the jury awarding it for having the greatest variety of content.

Ledwidge also picked up a silver award for direction of the ad, while a silver award for sound design was awarded to Sam Brock and Will Cohen.

Channel 4's Paralympic ad, 'Meet The Superhumans', created by in-house creative company, 4 Creative, won a gold award for direction by Tom Tagholm. It also scooped the gold award for recorded music, awarded to Tagholm and Tim Hardy.

This year featured a new category, Best Use of Recorded Voice, which was awarded to Thomas Kilroy, for Thomson Holidays 'Time For A Holiday' campaign, created by Beattie McGuinness Bungay (BMB).

Lizie Gower, chairman of the British Arrows and managing director of Academy, said: "Many different disciplines are needed to create a truly stand-out commercial, and all too often recognition is only given to a few.
"That's why, in my opinion, these awards are so important. We celebrate and honour the many team players that work so hard to achieve the end results that we saw tonight."

Follow @shearmans