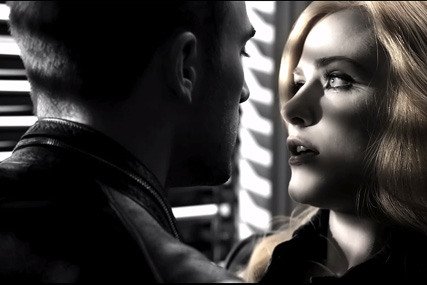 The 60-second cinematic ad by Riccardo Ruini from Rome based agency REM with the digital campaign created by Tribal DDB Amsterdam will be shown at the MTV music awards on 12 September. A trailer for the ad, seeded by The 7th Chamber, will be available through YouTube and luxury blogs.
Viewers are encouraged to enter a competition to win a VIP trip to the LA MTV Music Awards.
The ad by 'Sin City' director Frank Miller stars 'Fantastic Four' actor Chris Evans and Hollywood actress Evan Rachel Wood. It is set in Rome and shows Wood blazing through an urban night in a 1953 Jaguar C-Type with Depeche Mode's 'Strangelove' playing in the background.
Frida Gianinni, Gucci's creative director, said: "I knew we needed something special for this project, something absolutely unique, the look, the sound, the performers – I am incredibly proud of what we have achieved."
Earlier this month the Gucci Group appointed ZenithOptimedia to handle its media in the UK, France and most markets in Asia.