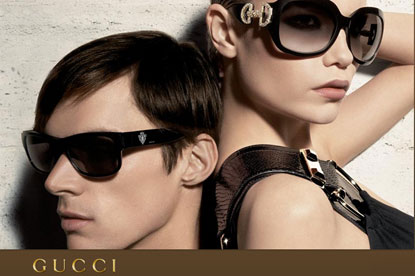 The fashion house currently uses agencies on a local market basis but is looking to appoint a global network to provide a consistent approach to media across markets.

Gucci, which also owns brands including Yves Saint Laurent, Bottega Veneta, Alexander McQueen and Stella McCartney, uses MPG as the agency on its £5 million UK business.

Other agencies on the Gucci roster include Mindshare in France and Italy.

The review follows the arrival of Nikolas Talonpoika, from ZenithOptimedia, as the worldwide media director in November.

Gucci, which is owned by the French company PPR, increased its sales by 5.5 per cent last year to €3.4 billion, with YSL making its first profit since Gucci bought it in 1999.

During 2008, the main Gucci brand was responsible for 65 per cent of the group's total revenues and, by the end of the year, the group operated 560 of its own stores, as well as selling through other outlets.

A Gucci Group spokeswoman declined to comment.