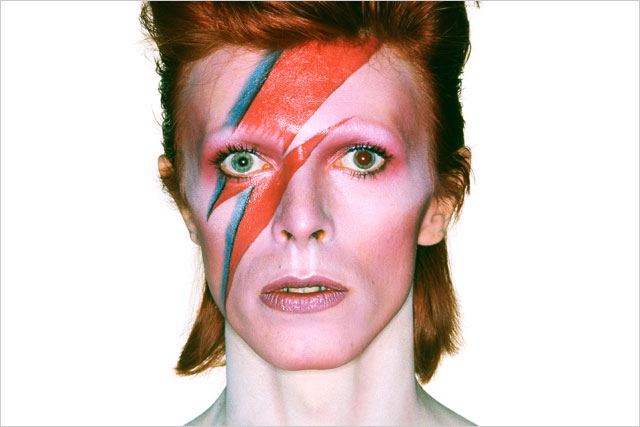 The exhibition, which will run for five months from March and will include more than 60 stage costumes as well as handwritten lyrics, photography, film, music videos, set designs, instruments and album artwork.
A Gucci spokesman said the brand believed it was positive to be associated with the exhibition as it would "celebrate many of those aspects of creativity that have been and continue to be fundamental to Gucci's own history".

The luxury brand's creative director Frida Giannini said: "David Bowie is one of my greatest inspirations. His individuality, originality and authenticity have been defining."

Sennheiser has contributed to the sound experience in the exhibition.

Gucci supports the arts in other ways including its relationship with Martin Scorsese's non-profit organisation, The Film Foundation, which has resulted in the restoration of nine landmark films to date.