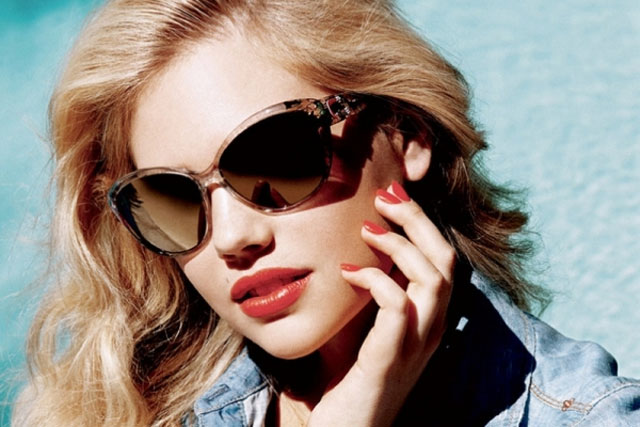 Guess is attempting to gain first mover advantage in the mobile and social commerce arena, according to its executive vice president CIO and strategy Mike Relish, speaking at the Social Media Marketing and iCommerce Summit in Monte Carlo.
Relich said the brand, which has just appointed a dedicated vice president of social media, considers integrating e-commerce data with social networks to be the key to better CRM management.
He said Facebook is the "best CRM database as it is self-maintaining".
Guess aims to better utilize its social media platforms through adopting new MicroStrategy technology platforms Alert and Gateway for Facebook. These platforms will enable the brand to better segment their customers.
He said: "If we see what the likes are amongst our customers – we can see that from their profile for example people who shop at Guess like to eat at Katsuya and we can tie that into dedicated offers we give to our customers."
The brand aims to build up 250,000 "superfans" over a year through the new technology platforms to drive its e-commerce sales across 23 countries.
"Instead of the shotgun approach of marketing we can now target our best customers – I will know from the Alert platform what those customers look like," he added.