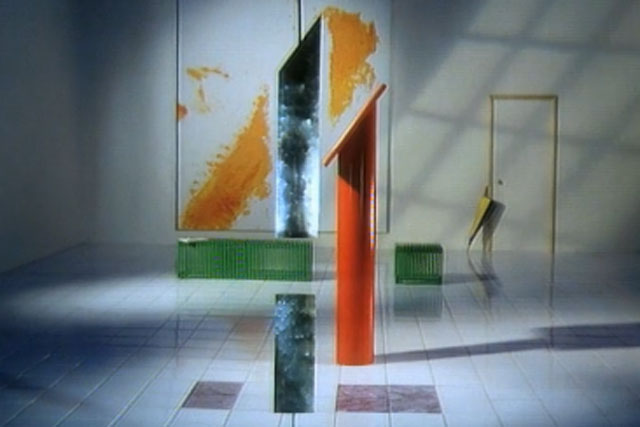 Channel 4's launch ident, created by design agency Lambie Nairn, featured coloured shapes coming together to form a puzzle logo.
Since 1982 the channel has featured hundreds more idents, including the tapping campaign, which ran for 15 months, as well as videos featuring Chris Evans, Jon Snow, Sara Cox, Johnny Vaughan and the stars of shows such as 'Frasier' and 'NYPD Blue'.


In a speech last night David Abraham, who joined Channel 4 as chief executive on 4 May 2010, said for 30 years Channel 4 has "benefited from an enlightened approach by British marketers and advertisers".

Abraham said: "[They], by buying our audiences, support our creative ambitions, which have in turn supported the development of an independent and independently minded creative economy for the UK.

"This is achieved despite Channel 4 remaining both an irritant and a challenger to vested interests."

The first show ever to be broadcast on Channel 4 was the Richard Wheatley-fronted 'Countdown' game show, which is now presented by Lord Sugar's sidekick Nick Hewer and Rachel Riley.

In addition to the main channel, today Channel 4 Corporation broadcasts youth channel E4, lifestyle channel More4 and film channel Film4 as well as on-demand service 4oD, which is available on a variety of platforms.

Speaking at the Freeword Centre in London last night ahead of Channel 4's 30th birthday today Abraham said: "Our founders were animated by the belief that Britain in the late 1970s was changing.

"They saw that fresh but marginal ideas and viewpoints could be supported and served by the creation of an independent, non-mainstream station. Channel 4 would be free at the point of reception but not reliant upon the future financial support of the state."