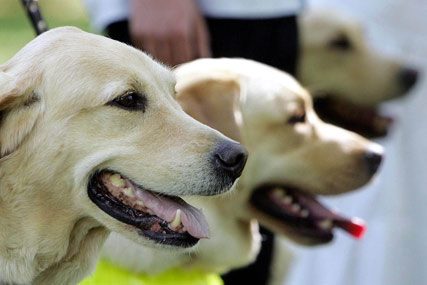 The association works with The Direct Agency on fundraising and in the 12 months to the end of January 2010 spent £7.1 million on media according to Nielsen. The media incumbent is Mike Colling & Co.
Most of the charity's spend is on direct mail, with lesser amounts on TV, press, door-drops, radio and outdoor.
Last year, the association attempted to increase donations by asking consumers to donate £2 per month, instead of the usual £6, in a cold direct mail to 100,000 names. And in September, it vowed to boost its use of digital DM "ten-fold" to encourage supporter acquisition and retention.
As part of the autumn push, TDA developed appeal-specific landing pages, virtual giving sites and online legacy and "in memoriam" activity and digitised the charity's Sponsor A Puppy initiative.