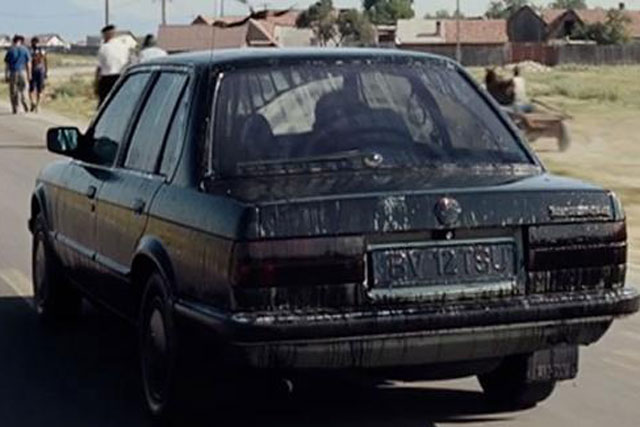 Guinness and Saatchi & Saatchi have parted ways after six years, after the evolution of the account "substantially changed the creative potential", according to Saatchi & Saatchi.
The successful agency will work on the flagship Guinness brand platform, "made of more", with a focus on digital and shopper executions.
Guinness has shortlisted agencies ahead of the pitch.
Saatchi & Saatchi started working on the global account in 2008, ahead of the brand's 250th anniversary in 2009. It has created campaigns for Guinness such as "paint the town black" in 2012, which marked the brand's annual 'Arthur's Day' celebrations to honour of its Irish founder Arthur Guinness.
Magnus Djaba, the chief executive of Saatchi & Saatchi London, said: "The rationalisation of tasks and agencies over the last couple of years, and specifically just recently, have substantially changed the creative potential of the global Guinness account.
"As a result, we feel the time is right for us to part ways. We wish Diageo all the best in finding the right agency for the business going forward."
The pitch does not affect Guinness's regional relationships, including BBDO in the UK through Abbott Mead Vickers BBDO. AMV BBDO also won the Guinness Africa account, from Saatchi & Saatchi, in October 2013.
BBDO New York also works with Guinness in the US, and created the "wheelchair basketball" spot last year which was then used in other markets.
In January, Guinness released "sapeurs", a film by AMV BBDO featuring flamboyantly well-dressed men in the Republic of Congo.
Grainne Wafer, the global strategy and communications director at Guinness said: "To drive better integration between idea generation and multi-channel execution we are looking to appoint a new agency to lead content creation across digital and shopper channels for our global platform, 'made of more'.
"This agency will work directly with the global Guinness brand team and our existing regional agencies to help Guinness deliver its bold growth ambition globally."