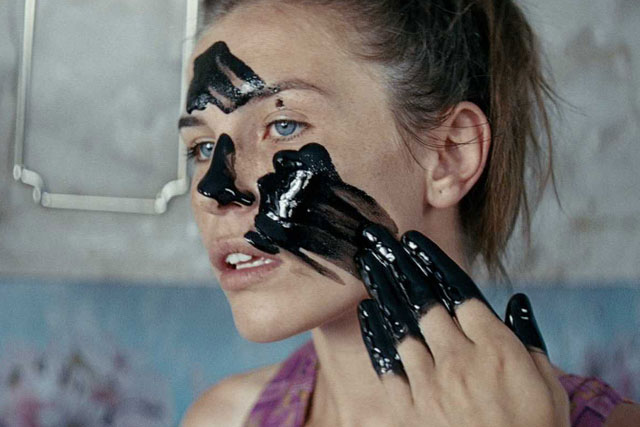 The campaign, created by Saatchi & Saatchi, shows a small village preparing for Guinness's dedicated celebration of its founder, Arthur's Day. The people paint their houses, horses, cars, belongings and themselves black, before joining in a mass celebration in the middle of the town.


The ad ends with the strapline, "Paint it black", and displays the date for the global celebrations of Arthur's Day: Thursday 27 September.
The ad broke on Facebook last night (16 August) and will premiere on TV in Ireland this Sunday (19 August), before rolling out across 55 countries over the next three weeks. The ad will go live in Britain on 6 September.
Daniel Wolfe directed the ad, which was conceived by executive creative directors Kate Stanners and Paul Silburn, copywriter Gavin Torrance, and art director Danny Hunt. The soundtrack was composed and arranged by Adrian Sical and performed by Fanfare Ciocarlia.
The Diageo-owned drinks brand has been celebrating Arthur's Day since 2009, debuting in Guinness's first global ad campaign to celebrate the brand's 250th anniversary. The campaign, called 'To Arthur', was created by Saatchi & Saatchi.
Guinness's Arthur's Day celebrations have turned into a series of music performances from international acts in small pubs and venues.
This year's activity will include performances from Tinie Tempah, Texas, Ellie Goulding, Example, Mika, Professor Green, Fatboy Slim and Amy McDonald, although details regarding tickets have not yet been announced.
Arthur's Day is connected to the Arthur Guinness Fund, which supports social entrepreneurs around the world who strive to change their communities for the better.