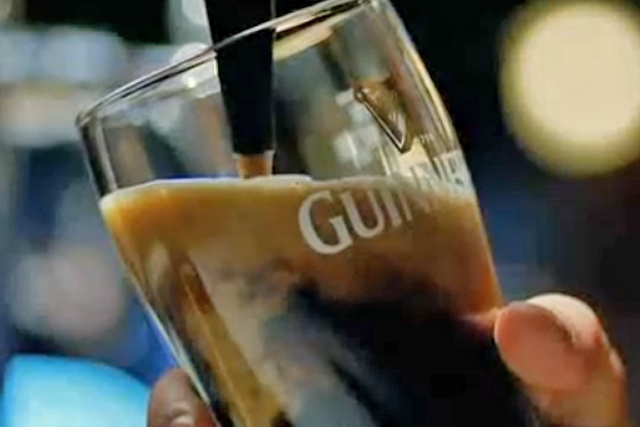 The "dark life" ad, created by BBDO agencies Irish International and AMV BBDO, will launch in Ireland tomorrow and in the UK in March.
Set to the soundtrack of '10 Mile Stereo' by Beach House, the ad features a black cloud representing a pint of the famous Irish stout spreading over a number of cities including New York. The strapline reads "There's more life in the dark".
The ad, shot by French director Frederic Planchom, is produced by Academy Films
In August Diageo appointed Tullo Marshall Warren to handle the Guinness relationship marketing and digital engagement account.
The agency won the business after a competitive pitch against the Guinness roster agency RMG Target, which is based in Ireland.