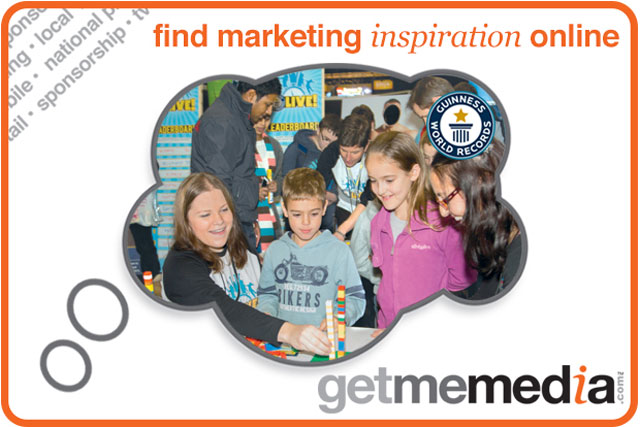 Guinness World Records Live! gives you a completely unique opportunity to attract and entertain a passing audience – fun, fast and deliberately accessible to anyone and everyone!
This opportunity is perfect for shopping centres, festivals, sporting events and corporate hospitality looking for live, family-friendly engagement, allowing passers-by to practice, attempt and break real record titles in real time. The Guinness World Records Live! events are versatile and can convert any space into the ultimate entertainment hub; they can be adapted for indoor or outdoor scenarios and for a wide variety of locations.
The Guinness World Records expert team will be on hand to work with you to create a series of either turnkey or bespoke challenges that will pull in crowds, as well as communicate your key marketing messages effectively, to ensure relevant, yet enjoyable record titles for the target demographic.