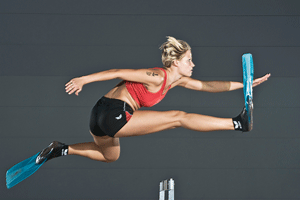 GWR wants to bring in the agency by November in a deal that will echo partnerships in the US and Japan.
For several years Guinness World Records has allowed third parties to licence small events at roadshows, but wants to expand into a coordinated event strategy.
The successful agency will produce experiential, teambuilding, and live events in which the public or guests will attempt to break records. They will also have access to the official brand for their own events.
Globally the GWR brand is used extensively in events, examples recently include World Records for building an IKEA bunk bed and for sorting Smarties with chopsticks.
For more details on the brand look here and to register interest, do so here.