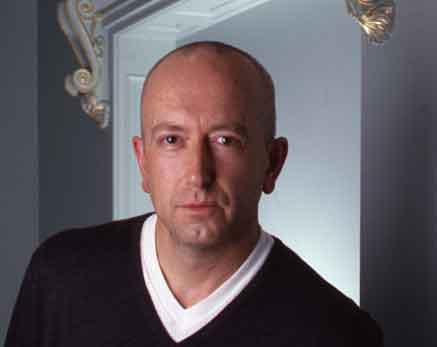 Saatchi & Saatchi has signed a deal with Atlantic Records to co-develop entertainment and branded content opportunities with its leading recording artists.
Led by GUM, the Saatchi branded entertainment and content division, the deal will see the two companies creating a number of music related and multi-platform communications ideas.
Through cross-platform opportunities the companies will be looking at ways of combining major brands with the label's top recording artists, such as Missy Elliot, Sean Paul and James Blunt.
The initiatives will allow users to interact with the communications or create their own content. One of the initial concepts created by the partnership is an X-Factor style talent contest that will be carried out across mobile phones and open for anyone to enter their own video or vote on someone else's.
Lee Daley, the UK chairman and chief executive of the Saatchi & Saatchi Group, said: "Interactivity has come into its own with the advent and explosion of user generated content and the multiple ways for consumers to engage in and co-author unique content and build communities. We will focus on creating participative opportunities that are engaging, creative, fun and driven by big ideas."
Atlantic Records is a Division of Warner Music and has formed and signed bands such as Ray Charles, Aretha Franklin, John Coltrane and Led Zeppelin.
Max Lousada, the label's managing director, said: "This relationship brings together two great creative companies to make unique and exciting content with international potential that will bring Saatchis' clients and Atlantic's artists a host of new opportunities.
"The complementary skills that Atlantic and Saatchis bring to the table have created a real momentum and energy that feels fresh and exciting, and the partnership has already resulted in the evolution of some fantastic concepts that we are currently developing to launch in the New Year."