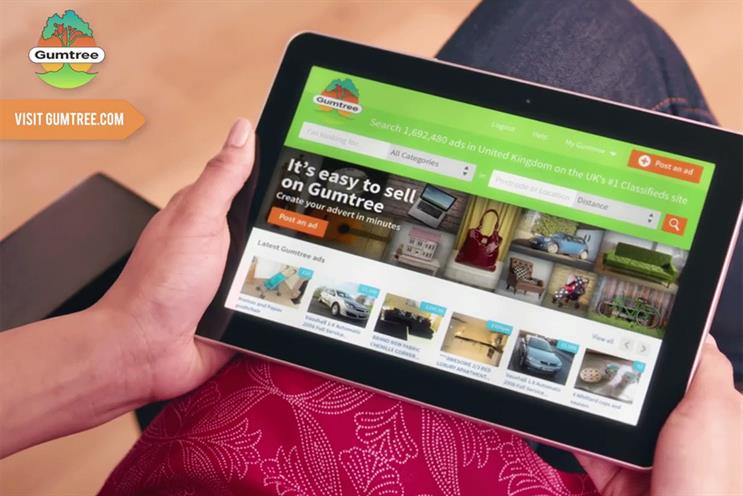 The sponsorship for its second hand car trading platform, which begins on August 8, is Gumtree's biggest broadcast sponsorship deal. In December it agreed to sponsor Channel 5's Celebrity Big Brother to promote its Home and Garden section.
The ads, created by BT Sport's in-house team, will be activated across BT Sport's online and mobile app platforms.
The deal with Gumtree was negotiated by the7stars, BT Sport and Channel 4 Sales.
Jane Power, the account lead at the7stars, said: "Second hand motors are not subject to the same seasonal fluctuations as new car sales, so we want to ensure that Gumtree is front of mind for those looking to buy or sell a car throughout the year."
As part of the deal, Gumtree idents will feature during the opening, ad breaks, and closing credits of all 38 Premier Leagues that will be shown on BT Sport, as well as repeats, preview and review programmes.
Hannah Wilson, the head of marketing at Gumtree, said: "BT Sport has a fantastic reputation for its thorough and innovative coverage of the Barclays Premier League, so it goes without saying that it's an absolute delight for Gumtree to be able to partner with BT Sport for the 2015/16 season to promote our Motors marketplace."