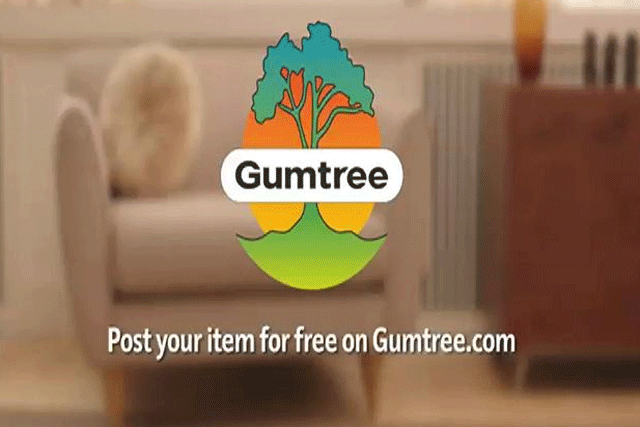 As part of the partnership, Gumtree is offering customers posting ads between 3 and 9 December the opportunity to "potentially feature" in the Big Brother House.
The site's users will also be able to buy a selection of goods from the house and win tickets to the final eviction show.
Sam Diamond, the head of brand and communications at Gumtree, said: "The team will be searching on Gumtree for furniture for the house and will then be using the site to sell items at the end of the show. That puts Gumtree's strengths to great use, and we can't wait to get started."
Celebrity Big Brother is set to return to Channel 5 in January with host Emma Willis. Gumtree will have bespoke ads around the series, its sister show Celebrity Big Brother's Bit on the Side, on video on-demand replays and on Demand 5.
Creative work for the ads will be developed by Fold7, and MyCleverAgency will provide social media content.
The deal with Gumtree was negotiated by the7stars, Channel 5 and Endemol, the independent production company. Super Casino has sponsored Celebrity Big Brother for the past two years.
Rhiannon Murphy, the head of TV at the7stars, said: "Celebrity Big Brother provides a perfect platform to show how Gumtree can give your items another life. The innovative integration of Gumtree and Big Brother will bring to life how easy it is to do a great deal on Gumtree."