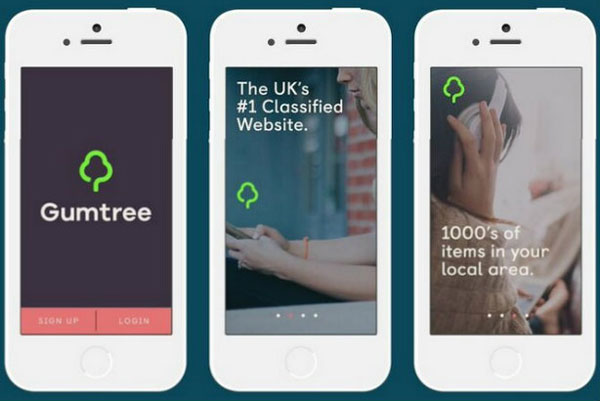 The rebrand includes a new logo, brand identity, fresh tone of voice and developments across its mobile and desktop channels.
Gumtree appointed creative agency Koto, which houses the designer behind Airbnb's 2014 brand redesign, to develop its new brand identity - a revamp of its tree logo.
Despite the new look, Gumtree wants to communicate to consumers that it has kept the heritage of the brand. Head of marketing Hannah Wilson said: "The key thing for us in the short term is to ensure that we've got really strong communication with our consumers so that they quickly understand this is the old Gumtree that they love with a new look and feel."
The relaunch, which the firm was working on throughout 2015, is expected to expand the company's reach and enable consumers to get the most out of the website. The firm said it was aiming to have every adult in the UK who uses the internet to be using Gumtree by 2018.
TV ads, created by Fold7, will break on 15 January and Gumtree also plans ads across radio, outdoor and digital as well as social media activity. It is also working with PR agency Manifest London to bring to life its new brand mission, 'A world of opportunity within our reach'.
This article was first published on www.prweek.com