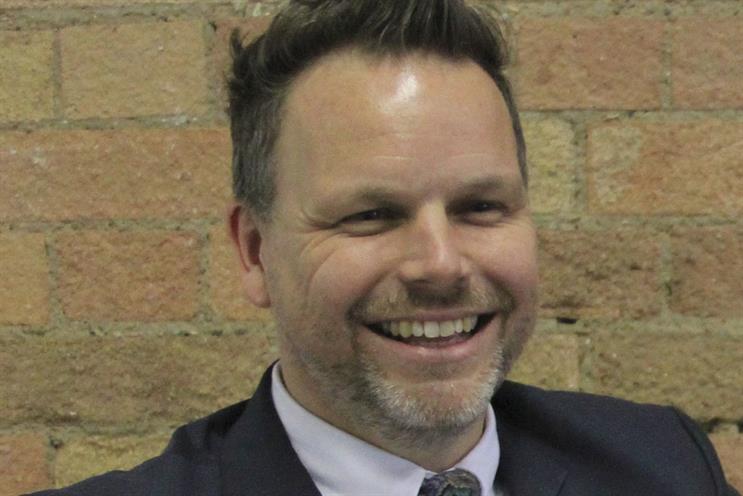 Gunton moves from the creative side to take up the new role at Omnicom's OMD, where he will drive innovation and technology across the agency. He will join in September and also sit on the OMD board.
His role will include identifying and creating new technology solutions for clients, connecting "old" media with new opportunities, and integrating paid, owned and earned digital strategy.
Gunton will manage a team of four and report to Hamid Habib and Rian Shah, the agency's new joint heads of strategy who were appointed from Havas Media and Zenith Media respectively earlier this month, and who will join in August.
He will work alongside Carl Read, the head of digital at OMD UK.
Gunton has been the chief digital officer at WCRS for the past 18 months, shaping the agency's digital work, which includes the recent 'Blind Eye' ad campaign for Women's Aid.
The Women's Aid work used 3D cinematic technology and was the only shortlisted UK entry in the 'Public Awareness Message' category at Cannes Lions this year.
Before becoming the chief digital officer at WCRS, Gunton was the agency's joint managing director. He took the position following the merger of WCRS and Altogether, where he was the managing director, in October 2012.
Dan Clays, the managing director of OMD said: "Coming from a creative shop, Toby brings a completely new background to the agency; operating across the paid, owned and earned spectrum, with a brilliant grasp of the impact technology can have for media and brands.
"He will drive innovation across the agency as well as identifying new communications possibilities for clients and media owners. He's also a top bloke who will fly at OMD UK."