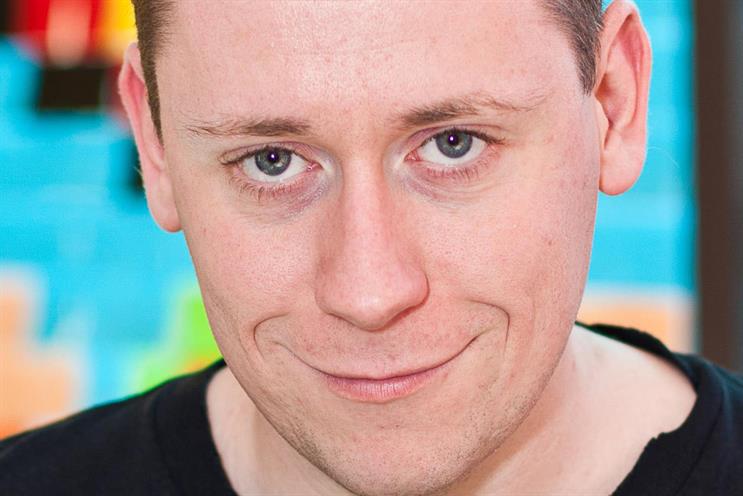 He replaces Will Findlater, who has become the global editor-in-chief at Bike Radar, the Immediate title.
Cocker will report into Alastair Lewis, the brand director at Haymarket's consumer electronics division, and begin the role on 2 December.
He has more than ten years' experience in the technology sector, having worked for Sky News, Wired, and helping launch CNET in the UK.
Lewis said: "Guy has proven experience launching two global websites, each time working as part of an international network. He has a great profile in the industry, and real passion for and understanding of the Stuff brand.
"I am very much looking forward to working with Guy as we develop Stuff and grow the digital presence via our network of sites and magazine properties."