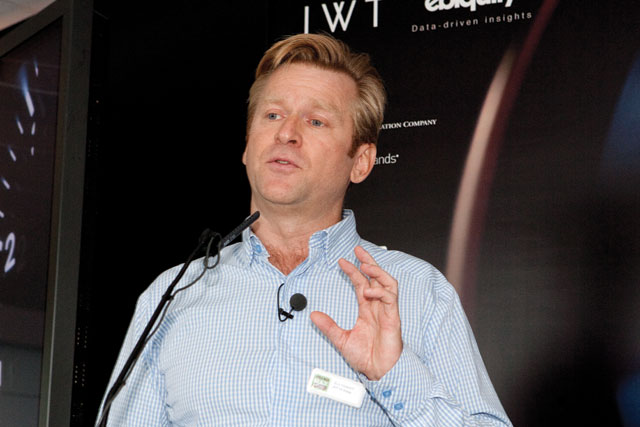 Hayward is expected to join the Havas-owned BETC in a global business development position, but contracts have yet to be finalised.
BETC is keen to establish itself as a global micro-network after launching a London agency in May and is thought to be considering offices in the US, Brazil and Asia in the near future.
Hayward will not immediately be replaced at JWT. Joe Petyan and James Whitehead, the agency's joint managing directors, will oversee the day-to-day running of the UK business as it considers its options.
Toby Hoare, the chief executive of JWT Europe, said: "It is disappointing that Guy has decided to go, but I respect his decision and wish him well. I will be moving swiftly for an ambitious solution to replace him."
Hayward joined JWT in October 2009 from 180 Amsterdam, the agency that he co-founded in 1998.
During his time there, he oversaw the merger of JWT and RMG Connect, and also launched JWT Entertainment, the agency's first content production division, and JWT Experience, a technology business.
Hayward said: "I have loved every minute of JWT and I am really proud of what the agency has achieved in the last two years."