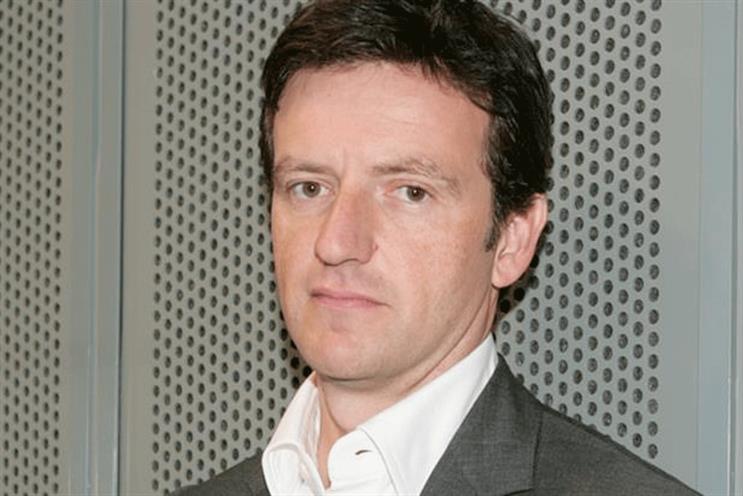 This is his first public role since he ended his 27-year tenure at BBH last year.
In the non-executive role, Jones will help the company grow its business internationally and work closely with the chief executive Ed Bussey to develop the agency's positioning.
He will work on a flexible basis – a few days a month – and will help grow the agency's international client roster and position in the market.
Jones said he was attracted to Quill because of its focus on quality, something he thinks agencies need to be successful in the current marketing environment.
He said: "I wasn't expecting to do anything right away or even in marketing services, but Quill is full of quality people committed to doing something right in the long term.
"So many brands now face the need to create and refresh a huge volume of content online, and to do so in multiple formats and languages. Quill is approaching this problem in a completely new way. Consequently the business is in an extremely dynamic phase of growth."
Quill was set up by Bussey in 2011. It received a £5.2 million investment from Smedvig Capital in February 2014.
It is planning to use this money to expand, initially setting up offices in Europe and then in the US. The company currently has 34 employees but aims to have 50 by the end of the year.
Quill's clients include Shop Direct, STA Travel, LA Fitness, Reckitt Benckiser, WPP, Aegis and Publicis. It produces words, images and video content on any topic in any language for clients.
Bussey said: "Gwyn's appointment is a huge vote of confidence for both Quill and the rapidly emerging content marketing industry.
"His understanding of the complex problems businesses are facing as they attempt to become publishers will help us consolidate our position as a trusted content partner for brands and agencies around the world."
Jones was BBH's first graduate trainee in 1987. He became the group chief executive in 2012, after Publicis Groupe took full control of the agency.
He left the role in August last year and it was said at the time he was leaving to pursue a career outside of advertising.
Quill hired Philip Smith, a former editor of Media Week and head of content solutions and studio at Brand Republic Group in January, as content director.