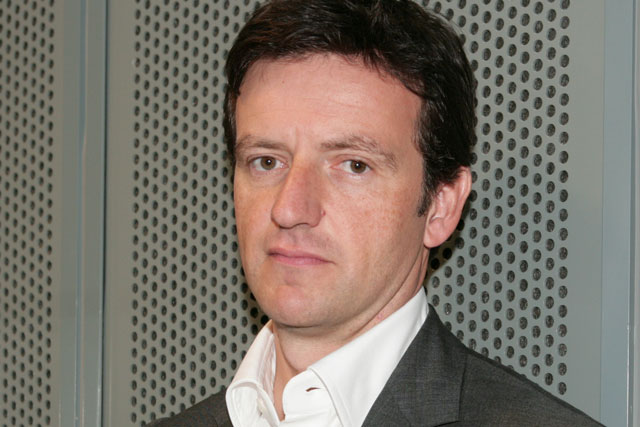 Jones, who joined as the agency's first graduate trainee in 1987 and has never worked anywhere else, became group chief executive in 2012 after Publicis Groupe took full control of the agency.
He is leaving to pursue a career outside advertising and his departure coincides with the end of the earn-outs. BBH's global chief operating officer Neil Munn is replacing Jones. Munn, who has been at BBH for ten years, is a former global marketing director on the Unilever Axe brand.
The COO role will be split by Niall Hadden, the global head of talent, and David Pearce, the global chief financial officer.
Jones said: "I have been incredibly fortunate to spend my whole career at BBH. It has been a hugely rewarding time and has given me the opportunity to do most jobs in an agency, to live and work overseas, and to do so alongside the best and nicest people in the business.
"John, Nigel and John built an amazing culture here. Culture is the thing that binds and builds a business more than anything and BBH has the best culture going, it isn't easy to leave.
"But 27 years is a long time and variety is the spice of life so, when I've taken a break, I have some other investments and opportunities that I want to pursue and maybe spend a little less time on planes."
Simon Sherwood, the BBH group chairman, added: "The timing is great for Neil. We are a more mature business, owned by a holding company.
"Neil is perfect casting for what is now needed from the group CEO, he has proper marketing and comms pedigree, is highly commercial with a deep understanding of client organisations and brands, and has a truly global perspective. I know that his leadership style will be very effective for the business we now are."
The founders Sir John Hegarty and Sir Nigel Bogle will continue to work at BBH for the foreseeable future albeit on a reduced-time basis.
Hegarty will be working part time in his role as champion of creativity around the world, as well as working on outside ventures. Bogle will continue to work across a number of key accounts, including British Airways, Audi and Weetabix.