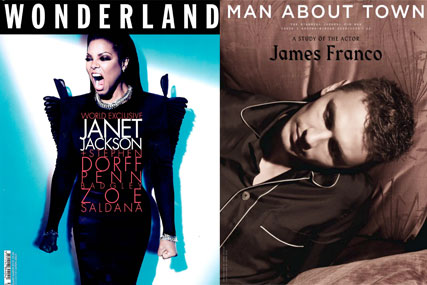 Published by Gwyther's company, Visual Talent, it will be distributed free in central London and selected retail sites from September.
Rollacoaster, which will have a target circulation of 250,000, will be aimed at style-conscious men and women in prime retail spots such as Oxford Circus. Gwyther has signed Selfridges and the Westfield shopping centre to distribute the magazine.
The launch issue, which includes ads from John Galliano and Vivienne Westwood, will coincide with London Fashion Week with a second issue slated for February 2011. The eventual aim is to publish the title monthly.
Rollacoaster is being touted to media agencies as having paper stock similar to that of the Financial Times' How To Spend It magazine.