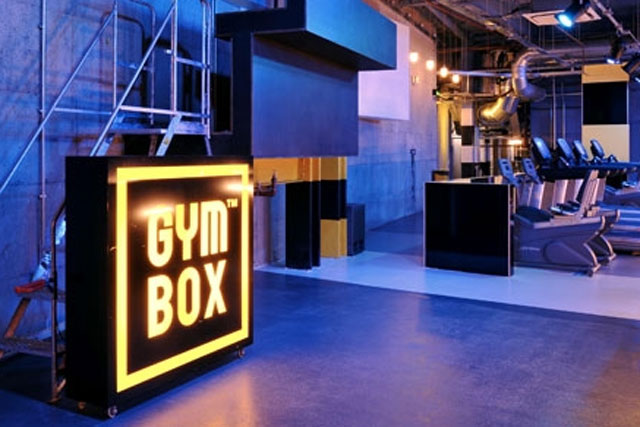 Albion has been charged with overhauling Gymbox's marketing in the wake of a £17 million investment round. The agency will seek to develop a new position for the brand ahead of its expansion.
Albion declined to disclose the value of the account.
Richard Halton, Gymbox's founder, said: "At GymBox we're a no-holds-barred, anything goes, diva-dancing, combat-training, melting pot of fitness. Our gyms are an experience, where groups of people come for the atmosphere and to socialise while working out.
"It's great to partner with Albion to bring the fun reality of our gyms into our advertising and marketing, at an important time in the company's development."
Karma Communications' youth agency, Kid, created Gymbox's most recent campaign, which was released in January and showed images of toned bodies alongside innuendo strap lines.
The7Stars previously handled Gymbox's media planning and buying – it was appointed without a pitch – but the brand is yet to announce whether that relationship will continue.