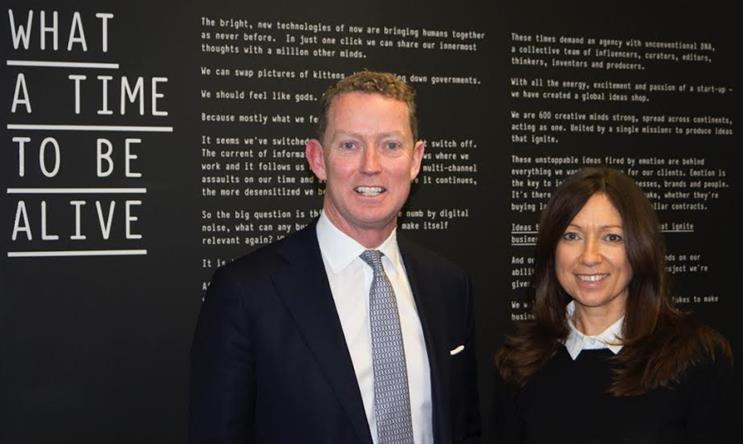 Lord Barker will head up the B2B agency's new sustainability efforts, which will see its strategy teams consult new and existing clients on green issues.
Kate Howe, Gyro London's managing director, said the teams' first projects are expected to go live by the end of the second quarter of this year. Gyro's roster of clients includes HP, eBay, Google and Twitter.
Lord Barker was the UK minister of state at the Department of Energy and Climate Change until 2015. The role saw him champion the world's largest offshore wind farm, the London Array. He is the current chair of the London Sustainable Development Commission.
Howe pointed to a surge in shareholder activism as the drive behind gyro's new project.
She said: "More and more companies are leaning into this and committing serious funds," she told Campaign, citing M&S' "Plan A" campaign and Colgate's "Every Drop Counts" Superbowl ad as prime examples.