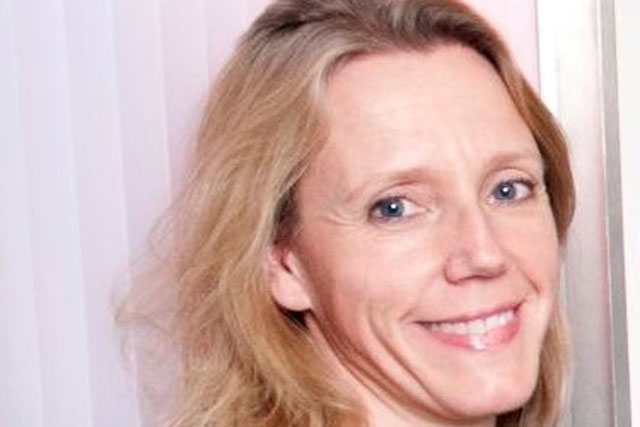 The agency has hired Katherine Torrence, the former managing partner of Agency.com, as client services director, handing her responsibility for the T-Mobile, FedEx and L'Oreal accounts.
Her appointment follows the promotion of Claire Wright, who previously held the role, to managing director of Gyro in November.
Scott Hendry joins as planning director from Proximity London where he was European planning director overseeing its P&G account.
He is joined by David Brown in the role of data planning director. Brown joins from Royal Mail where he held a number of consultancy roles. He was previously CRM and strategy director at Carlson Marketing.
In addition, Anthony Abdool has joined Gyro as head of copy from EHS4D, where he was a senior copywriter for over six years. He has previously worked at Saatchi & Saatchi, Wunderman and Ogilvy & Mather.
Claire Wright, managing director at Gyro, said: "These hires reflect the growth and development of the agency over the last six months. It is great to have our senior positions filled by such talent and experience from across the agency world."
Follow Sara Kimberley on Twitter @SaraKimberley