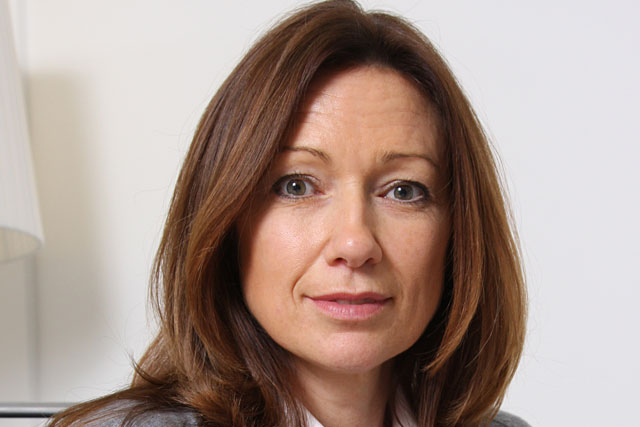 Howe left DraftFCB, now known as Foote, Cone & Belding, in December 2013, when the network bought Inferno in London. The London agency is now known as FCB Inferno.
She will join Gyro, which focuses on business-to-business advertising, on 1 July and manage its 82 staff jointly with its executive creative director, Mike Shackle.
At DraftFCB, Howe led the Inferno acquisition as well as the purchase of the digital agency Blue Barracuda. She is also a former managing director of Nitro, which later became part of SapientNitro.
Christoph Becker, the chief executive and chief creative officer of Gyro, said: "Kate and Mike are the right leaders to take Gyro London to new levels and replicate the momentum we're experiencing in other markets."
Howe replaces Jefferson, who has served as managing director since 2012 and is moving to Spain to work on an un-announced project.
Jefferson told Campaign: "Gyro is a fantastic agency and my time here has been a transformation project."