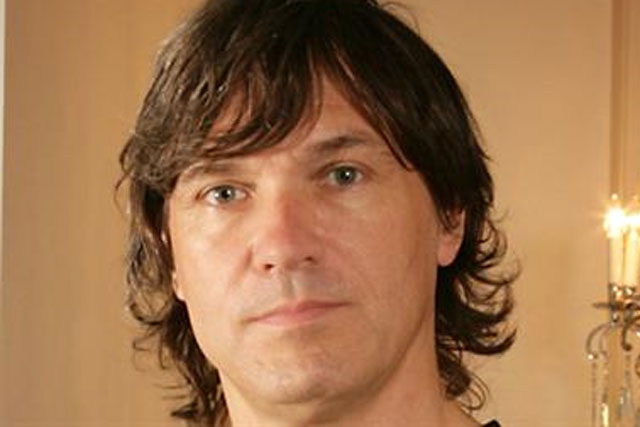 Wright who has worked more recently at CMW as client services director, replaces Matt Kitcherside, who leaves the agency after 11 years, later this month.
She will join Ian Kerrigan, executive creative director in jointly running the London office. She will report to global chief executive and creative officer, Christoph Becker.
Earlier this year, gyro underwent a major global restructure, operating the 17 offices under one group, P&L, for the first time.
Wright said: "Today gyro is a new type of agency. In a challenging market, we've entirely transformed our creative offering and our many new clients are testament to this success.
"Ian and I have been tasked with building on this, to deliver an agency with a truly unique cultural DNA and creative fingerprint.
"We are committed to delivering humanly relevant ideas and I can't think of a better time to make this a reality at gyro."
Follow Sara Kimberley on Twitter @SaraKimberley