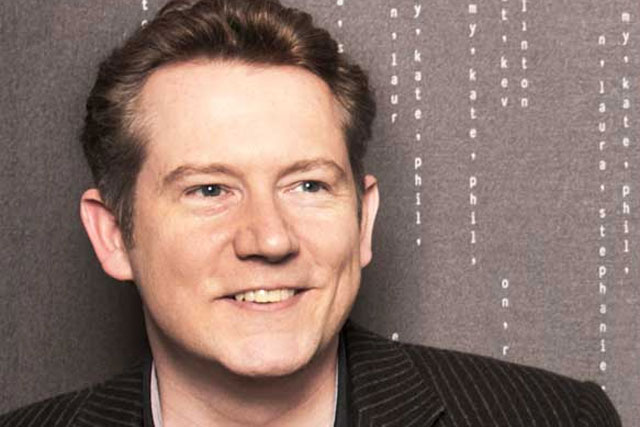 Shackle joins the agency from Deutsch NY, where he was executive creative director. At Gyro he will report to ChristophBecker, global chief executive and chief commercial officer, based in New York. Shackle will take responsibility of running the London office alongside Nick Jefferson, the agency's new managing director who joined last month.
Shackle will be responsible for the creative department of 20 staff, which has been cut in half over the past two years, and with more than 20 years experience, he will aim to bolster the agency's creative offering, working across all Gyro London's accounts that include Virgin Atlantic and HP.
Shackle replaces Ian Kerrigan who leaves the agency after nearly three years to pursue "personal projects". Kerrigan was responsible for running the agency alongside managing director Claire Wright last year. Subsequently Wright left the agency after seven months in the role.
Prior to working at Deutsch NY, Shackle worked at BBH New York as executive creative director and TBWA Singapore as creative director. He has also worked at Y&R/Enfatico Beijing where he won the agency's first Cannes Lions and D&AD.
Jefferson said: "Mike is a true creative leader. As a Brit who has lived and worked in Asia, North America and Europe, he brings a truly international perspective to our global network. With Mike, Gyro London will reach its next level in its unstoppable pursuit of creative innovation and thought leadership for our clients."
Shackle said: "In this day and age, it's even more important than ever to create work that ignites real human emotions. After working in Asia and the States, it's exciting to come home to join an agency that has that belief ingrained into its DNA."
Follow @SaraKimberley