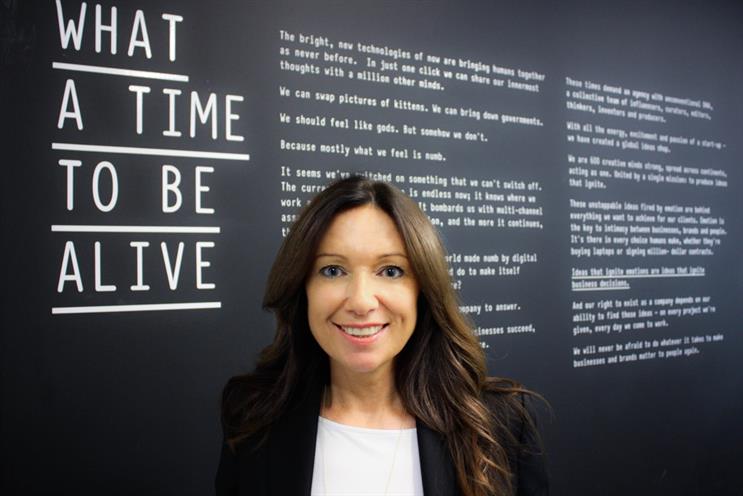 The business-to-business marketing agency has made a number of senior promotions and appointments that reinforces its leadership line-up.
In her new post, Howe will work alongside Gyro parent Dentsu Aegis Network's B2B chief executive, Liz Jones, developing the agency's services.
Meanwhile, Beth Freedman will take on the newly vacated post of managing director. She joins from Saatchi Saatchi Pro (formerly Saatchi Masius) where she was client services director. At Gyro, she will take charge of all agency-client relationships.
Ian Bell has been appointed chief strategy officer of Gyro. He was previously global strategy partner at Dentsu-owned media agency Carat. In his new post, he will oversee Gyro's 12-strong strategy team, identifying strategic opportunities for clients.
David Harris, Gyro's executive creative director, has been appointed chief creative officer, a promotion recognising his creative department's performance since he joined in 2015.
Jones added: "More and more clients are demanding integrated expertise and capabilities in their B2B communications. This increases the need for agencies to weave together media, digital and creative to create campaigns that truly resonate with a company's target audience."
Dentsu bought Gyro in July 2016 and incorporated its B2B media agency Interprise into the agency.