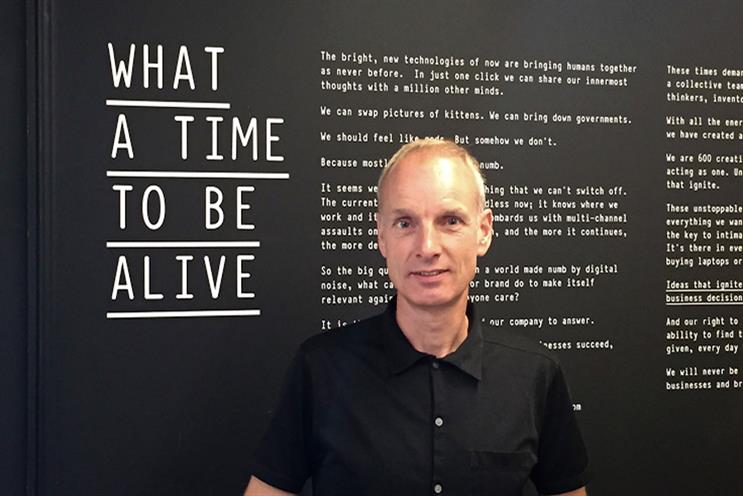 Reporting into the London managing director, Kate Howe, Dyer will work alongside David Harris, the executive creative director who joined Gyro in June.
Most recently working as a business and marketing consultant, Dyer was until September 2014 the managing director/director of strategy and insight at We Are Experience. He was previously at LBi as a UK head of planning from 2009 to 2012.
Howe said: "With his track record, created in some of London's leading digital agencies – including Agency.com, LBi and We Are Experience – Jake will be a key part of our growth plans over the next few years."
Dyer's remit at Gyro will be to lead on strategy, technology and media capability, as well as to further develop their digital and technology capabilities.
He said: "Gyro offers me a fantastic opportunity. It's positioned in the sweet spot of where marketing is heading – maximising the use of digital technology to drive business and deliver a tangible return on marketing investment for clients.
"I know the agency has ambitious plans for the future and I'm looking forward to getting started on making those plans a reality."