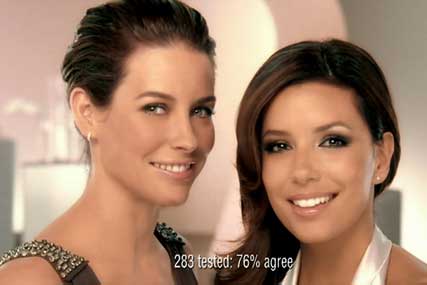 Gyro will work to build customer engagement across the Garnier, Maybelline and L'Oréal beauty brands. The activity will span direct mail and digital channels.
The appointment follows a process that began when the cosmetics giant approached a number of agencies in February. ISBA co-ordinated the review.
Agency sources also suggest Haygarth has been hired by L'Oréal to work on products for its L'Oréal Paris division.
The review follows the recent hiring of the former News International marketing director Jeremy Schwartz as its general manager in the UK for Garnier and Maybelline.
L'Oréal uses a number of agencies across its ad and digital business, including McCann Erickson and Skive.