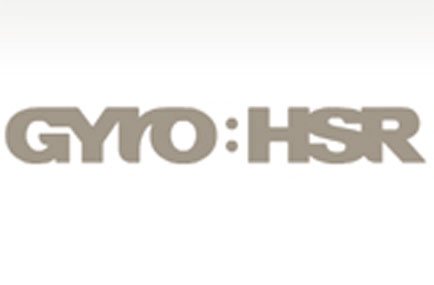 Van Heel's new boss, GyroHSR Manchester's managing director Danny Turnbull, has labelled his latest recruit a "shining star", adding that she would bring "huge value" to the team.
In the new role, Van Heel will be based at the integrated agency's Manchester office, working across clients including T-Mobile, HSS and Fujitsu.
She will report to Turnbull and be responsible for developing the agency's insight offering. This includes research, analysis and customer behaviour.
Van Heel will also help clients to develop and implement customer engagement and customer relationship management strategies.
Previously, Van Heel worked as a director of marketing consultancy MvH Marketing and head of marketing at BSKYB, where she helped launch Sky Digital.
She has also worked as head of marketing at Littlewood's Gaming.
Van Heel added: "GyroHSR's strategic approach to insight and planning makes them stand out in the industry. I look forward to bringing my experience and knowledge to my new role, and making an impact from day one."